Demonstrating Value offers simple management solutions that enable you to use information and data more effectively to run your organization, plan for the future and show your value to the community. Demonstrating Value combines performance monitoring with social impact evaluation in a compact and powerful communication tool.
Read the latest from DV
You can read the latest newsletter here.   Subscribe now stay up-to-date with Demonstrating Value. (Use the form to the left)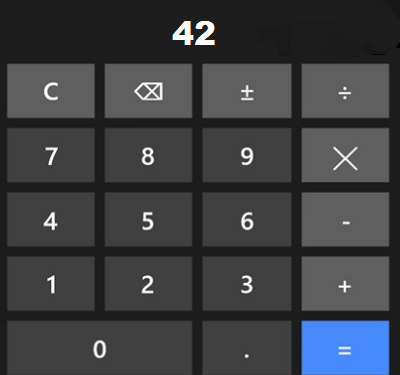 Vancity Community Foundation, a partner of Demonstrating Value, recently launched a 'societal cost calculator' to estimate how employing individuals who are marginalized could influence poverty-related outcomes and associated societal costs.  It draws on empirical research about the links between employment and health and other societal outcomes and relates this to data that most social enterprises are tracking. 
This calculator seeks to provide social enterprises with a straight forward means to make estimates of their impact based on data that they may typically gather.    The results of the calculator may be useful to government and others in showing how social enterprises are connected to important social and economic policy objectives, and the general direction and magnitude of...
---
Pages